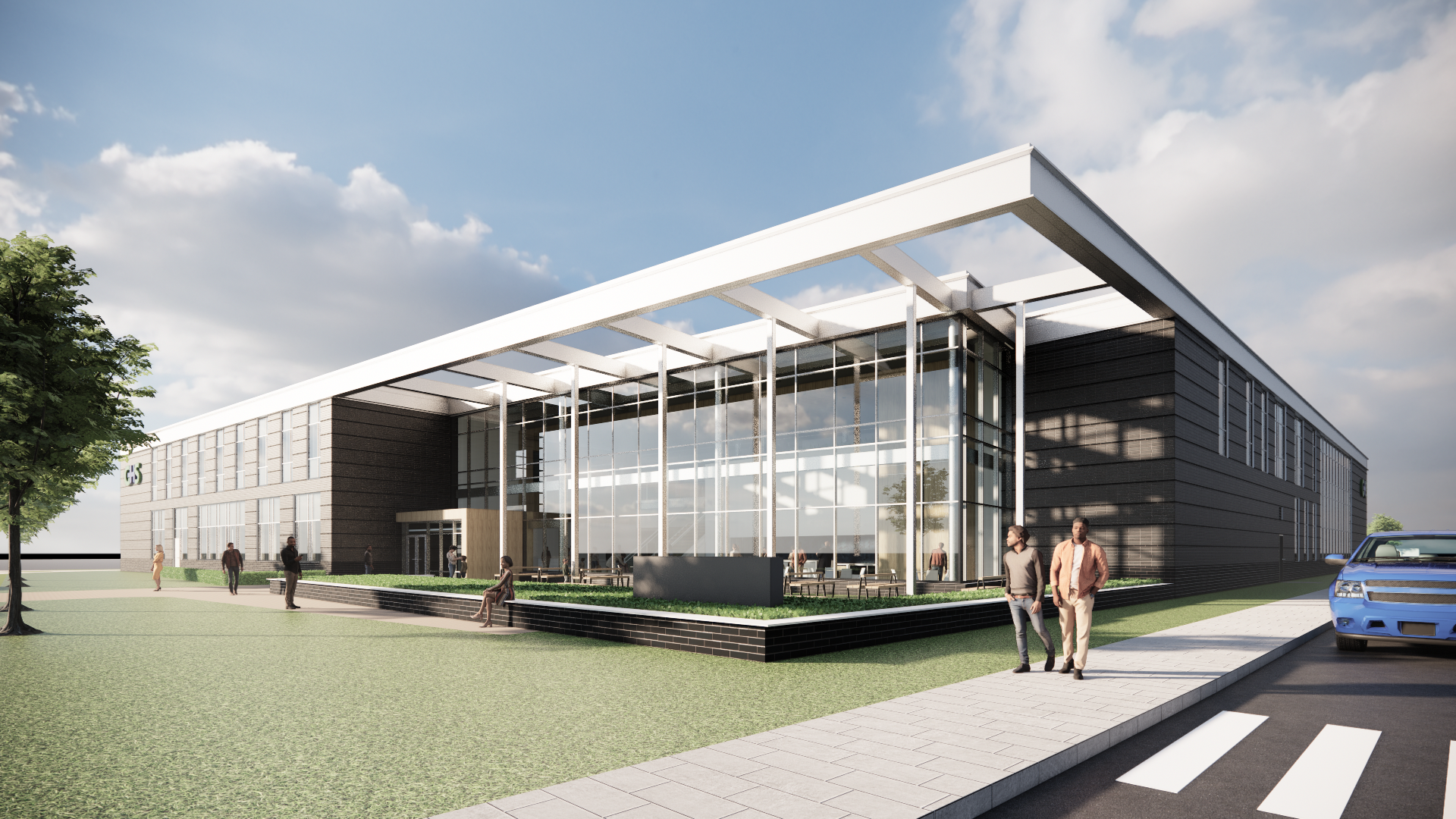 WELCOME
Creating a brighter future, together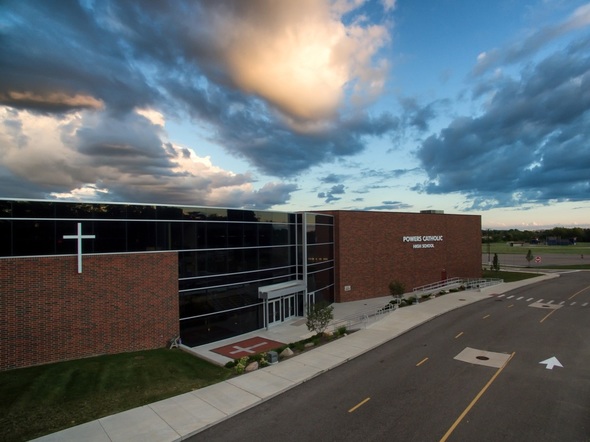 Educational Construction
Renovation Artisans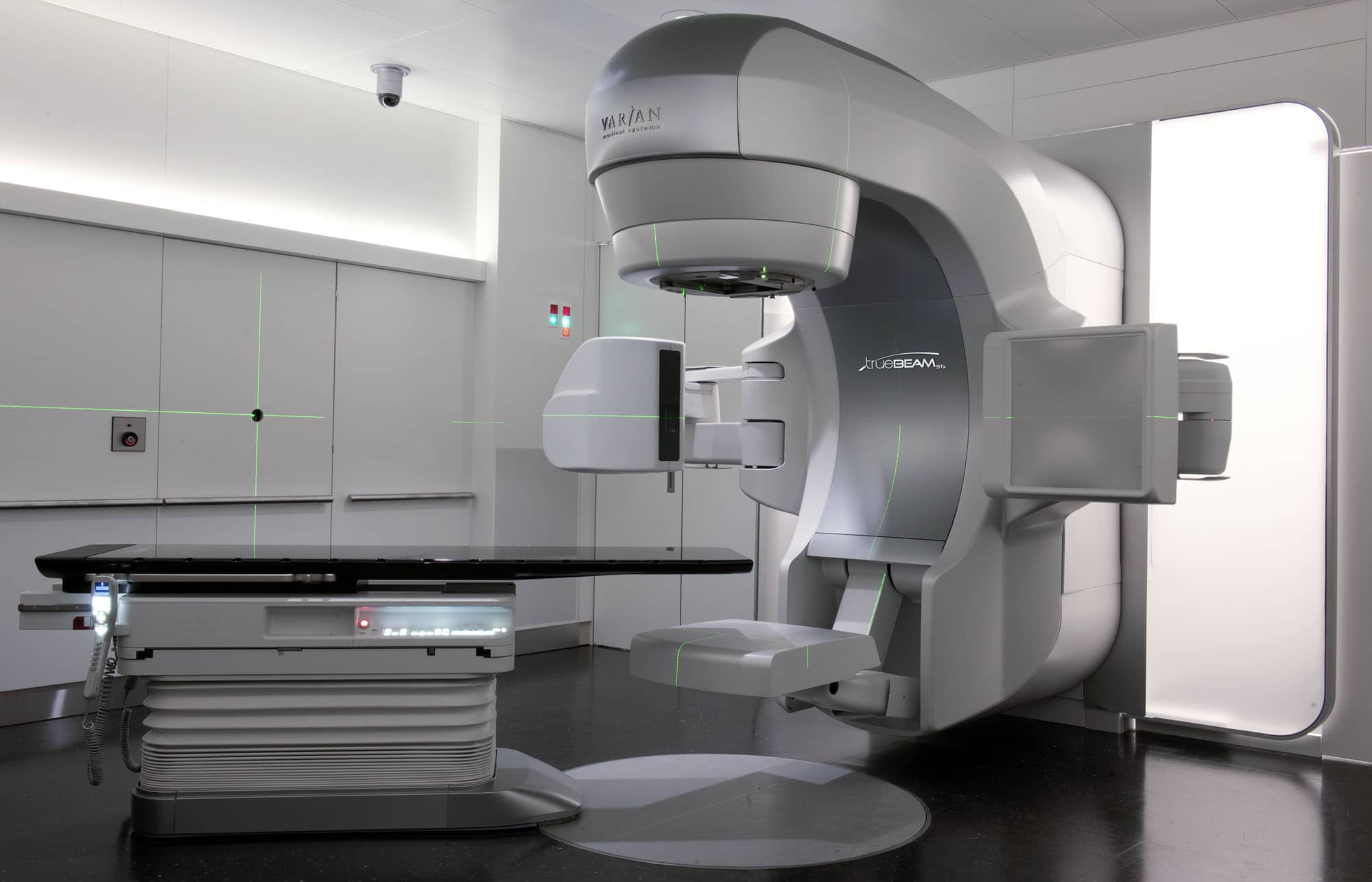 Varian Linear Accelerator
State of the Art Medical Equipment Installation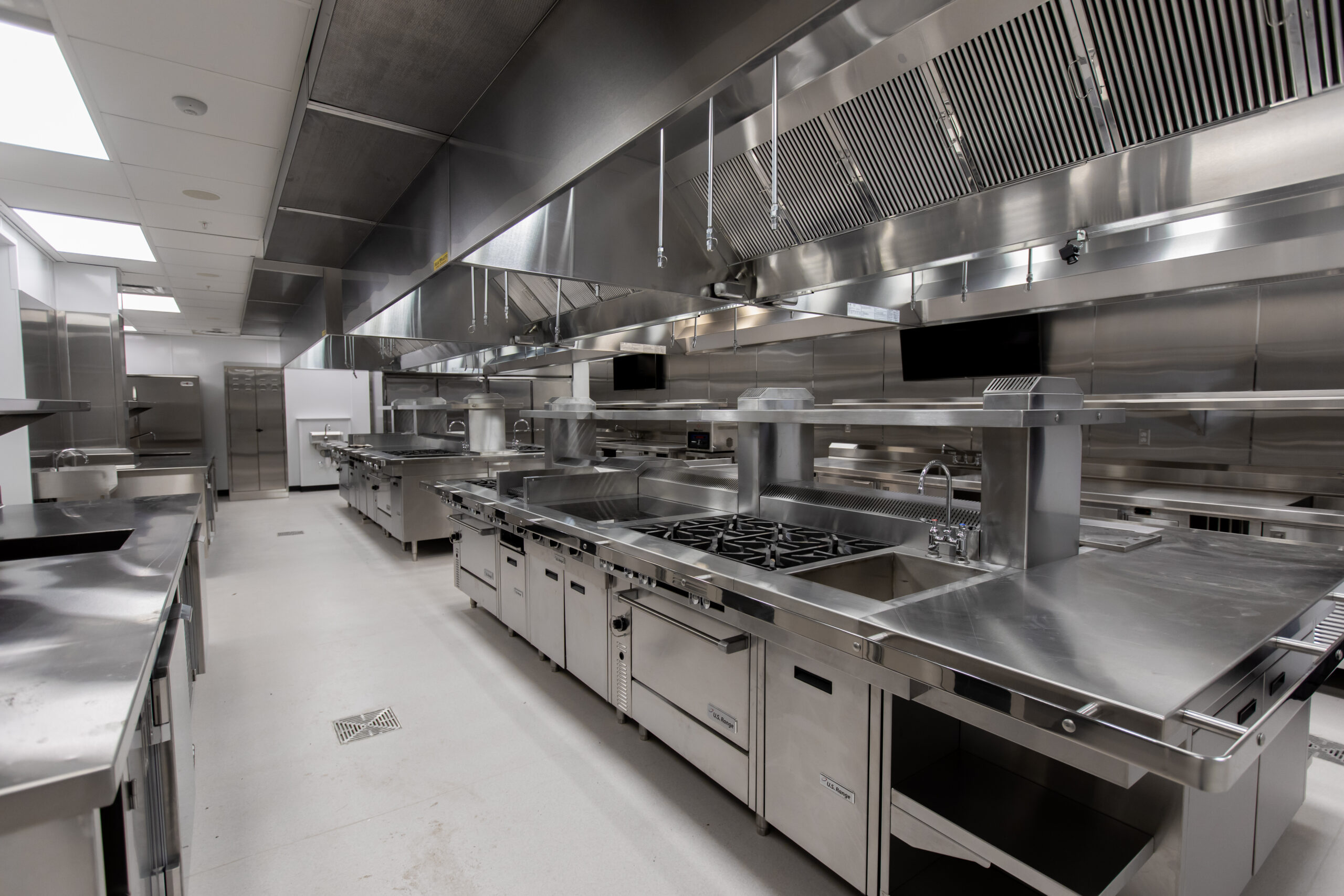 Culinary Installation

New Layer
New Layer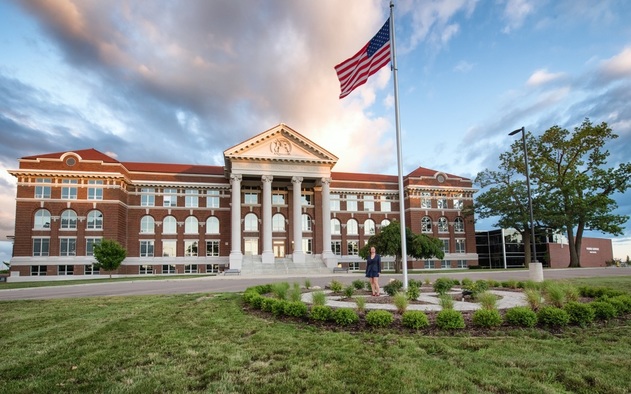 Religious Institution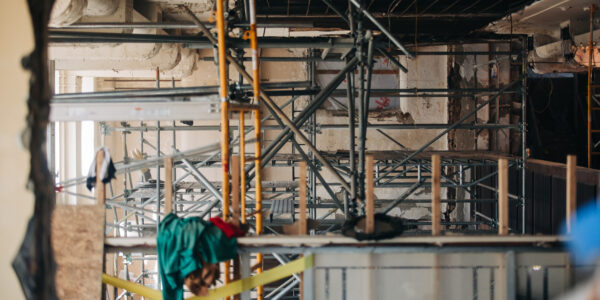 Construction Services
Lurvey Construction is a full service ``boutique`` company that can handle all facets of construction to include Construction Management, General Contracting, Preconstruction, Repurposing, and Design-Build Services. At Lurvey, we offer a unique and personal touch with the financial capacity to handle large scale delivery.
Quality Construction Services
Health Care Construction
We create high-quality, cost-effective health care environments.
Industrial / Commercial
Industrial Construction is a very specialized, niche construction vertical that deals mostly with highly specialized facilities. Industrial construction also includes the design, installation, and maintenance of mechanical and structural components in these facilities.
Mixed Use / Multi-Family
Throughout the United States there is a marked increase in mixed-use and multifamily developments. This trend represents the changing needs of homebuyers and provides a glimpse into the future of residential design.
Religious / Academic Institutions
We understand the role of a unified team as a design-build professional with leading the way in efficiency, communication, reduced timelines, and value engineering. The combined efforts assist in a smooth construction process.
We develop and build the extraordinary

Contractors & Construction
Managers Since 2011
What We Do
While established in early 2011, Lurvey Construction was created as an extension of the services Dave Lurvey had been providing for his entire career in leadership and ownership roles with some of mid Michigan's largest construction companies. Today, our Lurvey Construction team continues to grow significantly along with our tradition of meeting schedule, budget, and most importantly great owner satisfaction.<br /> With a deep understanding of the gaps which can occur between the design, construction and owner operations, our team offers the insight and experience to fill the voids and connect the dots. We ask the right questions, we offer disciplined knowledge, and most importantly, we provide resolve on behalf of our clients. At Lurvey, the simplest part of our projects is keeping things on schedule and under budget – any responsible construction company can achieve that. For us, the reward is achieving great owner satisfaction through communication, insight, knowledge and experience. That is how you keep client satisfaction. Under our guidance, we will assemble the right team to ensure the success of your project and overall delivery.
Sorry, there is no child pages under your selected page.
Testimonials
The Lurvey Construction TEAM took the time to understand our needs and requirements, developed the plans, and worked with us on the final touches, while staying within our project budget. The new structure truly does not look like a typical addition, but rather one that has a cohesive structure including the same brick style, colors, and physical features. The amazing part of this project was even with all the adjustments and changes from the various government agencies, it was completed within 2% of the total budget that had been planned two years prior.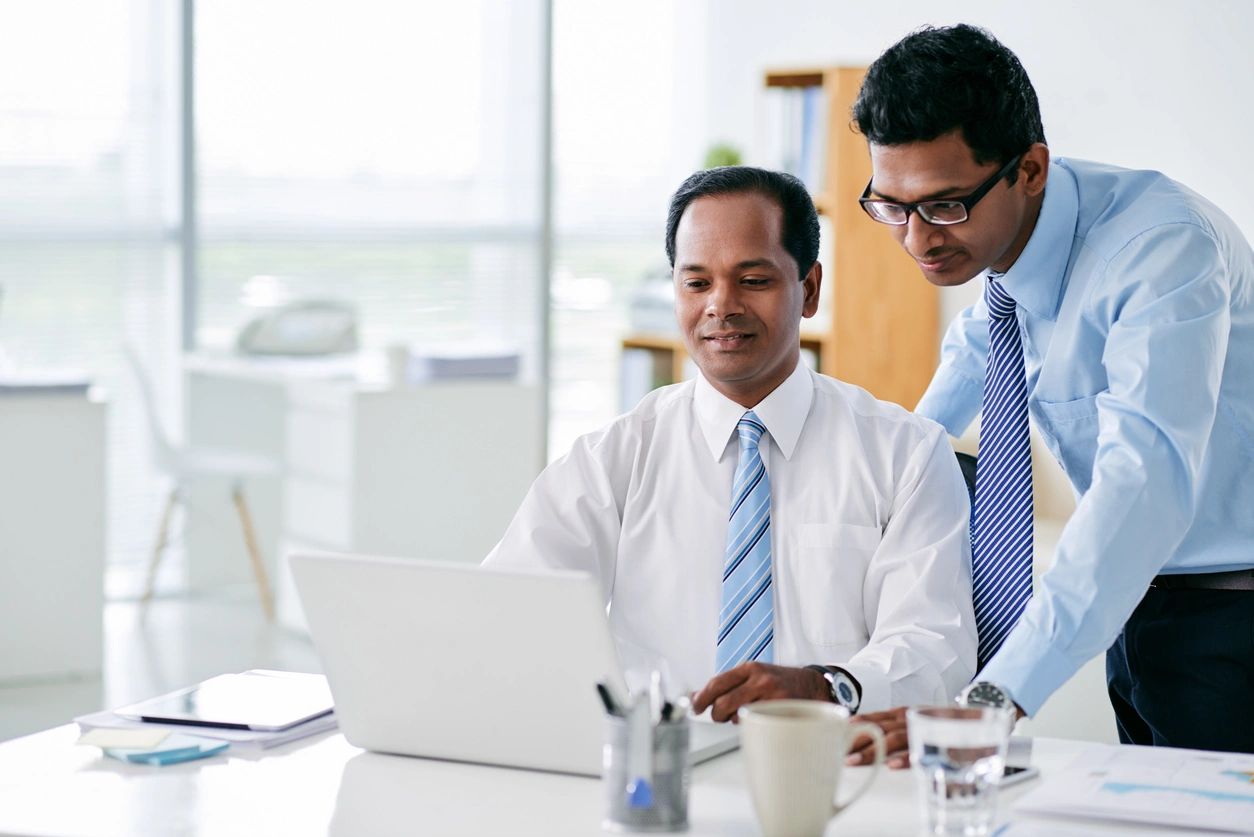 I have personally served as owners' representative for three projects with Lurvey Construction, totaling nearly $35 million in investment. URC sought Lurvey Construction's services across various project delivery methods, from design-build to competitive bid. In all instances, the project was delivered within our expectations for build quality and price. Lurvey Construction is highly regarded due to balance quality and value of projects, understanding the end deliverables, exposing potential bottlenecks, providing solutions to design and construction related issues, and superb communication. .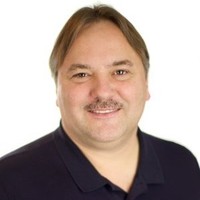 Chris Dobiesz - Universal Software Solutions
I have worked with Lurvey Construction on (2) considerable projects; The Culinary Arts building in downtown Flint and conversion of former Woodside Church into MCC's Lenore Croudy Family Life Center. Your company and staff were professional, well versed, knowledgeable, and provided excellent advisement on quality and value options with regard to design evaluation and construction means/methods especially under some difficult budget and time constraints. We appreciated the promptness in reviewing the Design Professionals conceptual budget while helping identify an appropriate budget for the project.

Joseph Martin - Uptown Reinvestment Corporation
Lurvey Construction handled our new design-build office space from concept to completion. They were down to early, always level headed, and thought about things I never considered. They stuck within budget, which is unheard of. It was an amazing experience and they handled it right.

Larry A. Gawthrop - Mott Community College C.F.O