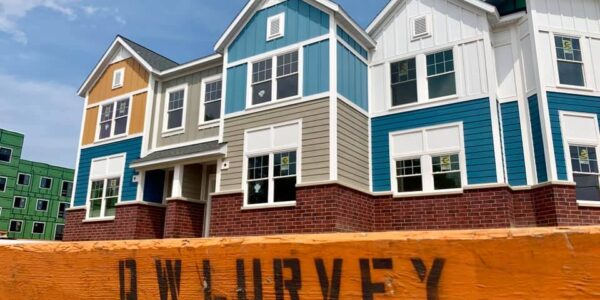 THE LURVEY EXPERIENCE
What are your expectations as a client? We are betting, based upon years of experience, that you expect more than just the front door to lock and the lights to come on! Use our team of recognized professionals to ensure that the finite details of your operational needs and building aesthetics are met.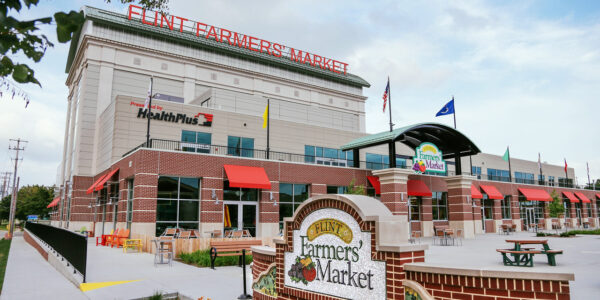 WHAT WE DO
Lurvey Construction offers complete construction management and program management services. In this new era, there is so much more to "construction," than simply bricks and mortar. To properly serve our clients' needs, we have the ability and expertise to focus on both critical needs and finer details – providing total project delivery.
When choosing Lurvey as your partner, you will receive extreme attention to detail and a team focused upon your project, its functionality, and your overall satisfaction.
Our Success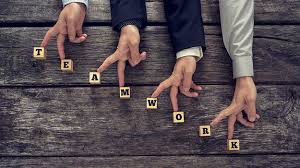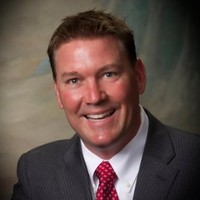 David Lurvey
President / CEO
David Lurvey is the president and founder of Lurvey Construction, a firm in Flint, Michigan, specializing in construction and program management. He has 18 years of experience in design, construction and real estate development. Lurvey has delivered, in varying roles, over $1 Billion of project volume.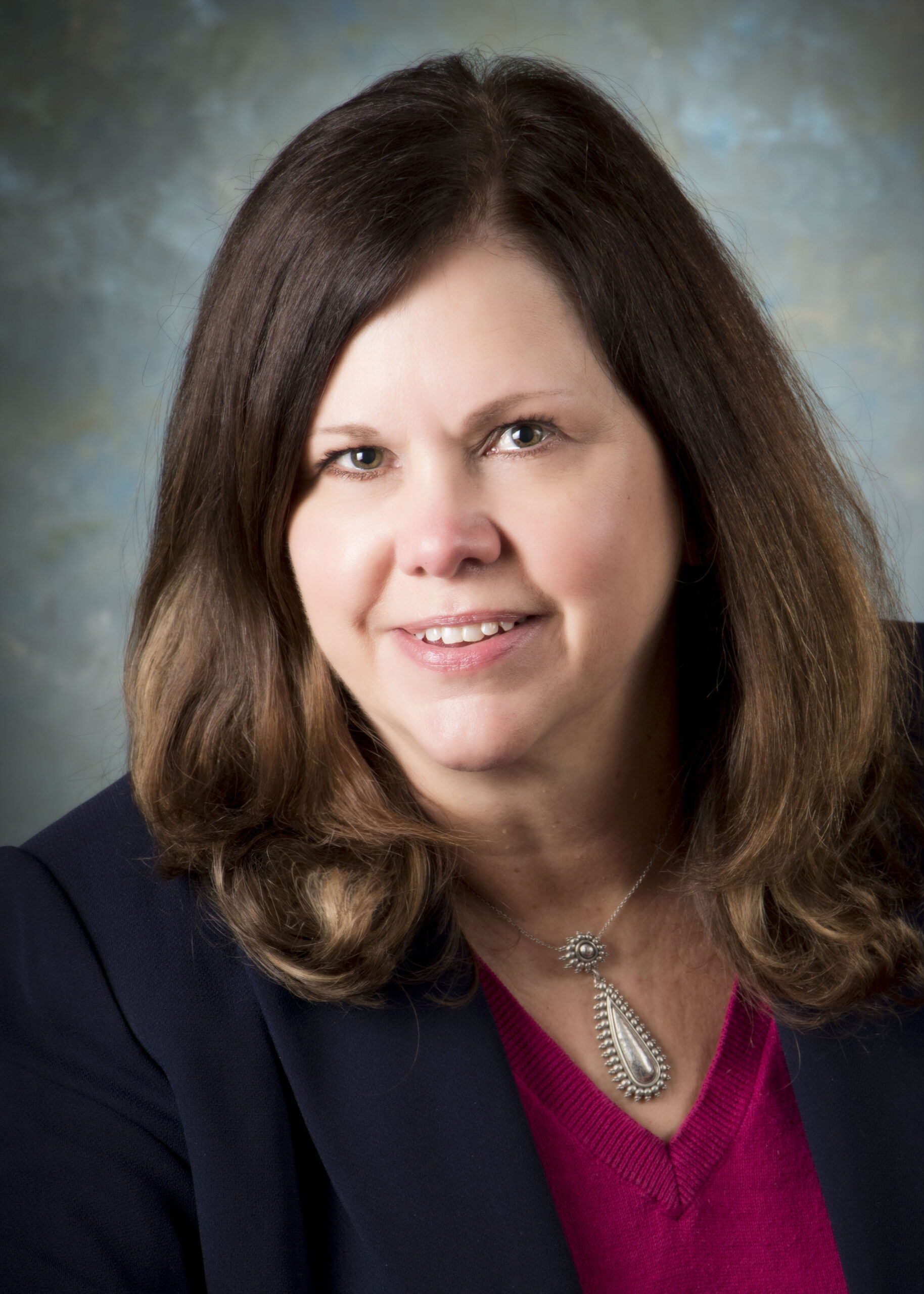 Mary Allard
Vice President & Company Controller
As Vice President & Company Controller, Mary Allard oversees the finance and accounting functions at Lurvey Construction and brings extensive financial and operational leadership experience to our company .Mary has been with Lurvey Construction since 2015.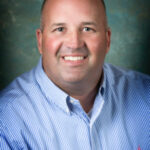 Chad Jones
Vice President & Field Operations Manager
As Lurvey Construction's Vice President & Field Operations Manager, Chad Jones is responsible for the firm's overall operations including achieving business objectives, meeting customer commitments, and delivering construction projects on time and within budget. A veteran of the construction industry, Chad joined the Lurvey Construction team in 2011. Some of Chad's notable projects include Flint Educare, Mott Culinary, Michigan School of the Deaf, and Powers Catholic High School.