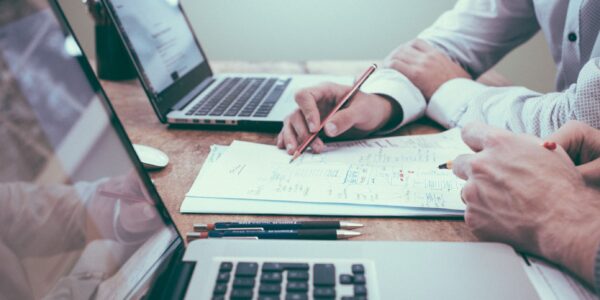 Construction Management
Lurvey Construction offers complete construction management and program management services. In this new era, there is so much more to ``construction,`` than simply bricks and mortar. To properly serve our clients' needs, we have the ability and expertise to focus on both critical needs and finer details – providing total project delivery.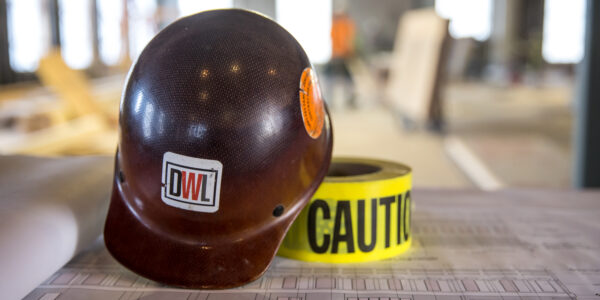 General Contracting
Our experience in General Contracting ranges from complex Healthcare projects to constructing design-build Multi-Use buidlings.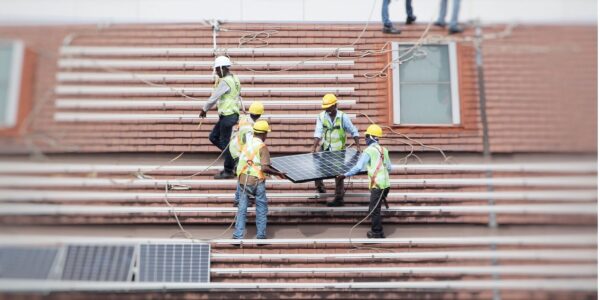 Green Building
Sustainability. Energy efficiency
Regardless of how you prioritize project goals, incorporating sustainability into your project from the start is the key to achieving them. The best opportunity to capture value in any project is during pre-construction and early design, when you can align your project to achieve desired goals. For that reason, we strongly recommend the Design-Build method, which promotes the development of innovative, best-value solutions.
Lurvey Technical Services